News
Phosphatidylserine liquid Chinese exporter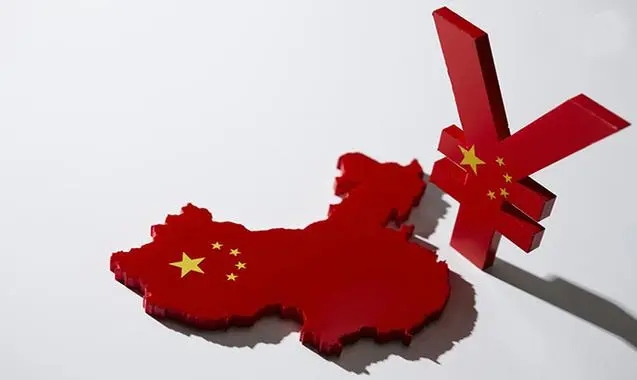 There are some preferential policies for importing products from China, including phosphatidylserine liquids, but it is important to note that trade policies may change over time, so it is necessary to consult the relevant authorities and trade organizations for the latest information and specific details.Here are some general considerations:
Most-Favored-Nation (MFN) Status: China has MFN status with many countries, which means that it grants the same trade advantages and lowest tariffs to all of its trading partners who are members of the World Trade Organization (WTO).This ensures that importers from these countries can benefit from reduced tariffs when importing phosphatidylserine liquids.
Free Trade Agreements (FTAs): China has entered into several free trade agreements with other countries and regions. Importers from countries that have FTAs with China may enjoy preferential tariffs or other trade benefits.For example, China has FTAs with countries like Pakistan, New Zealand, and members of the Association of Southeast Asian Nations (ASEAN).
Import Tariffs: The import tariffs on phosphatidylserine liquids can vary based on the Harmonized System (HS) code, which classifies products for customs and tariff purposes.Importers should check the specific HS code for their product to determine the applicable tariff rates.Reduced tariffs may apply under certain circumstances, such as through FTAs or tariff exemption policies.
Customs Procedures: Importers should be aware of China's customs procedures and documentation requirements.Proper documentation and compliance with customs regulations are crucial to ensure a smooth importing process.
Value-Added Tax (VAT) and Consumption Tax: China may impose VAT and consumption tax on imported goods, including health supplements like phosphatidylserine.Depending on the product's classification, these taxes can vary.
Quality and Safety Standards: Importers should ensure that products meet China's quality and safety standards.Compliance with these standards is essential to avoid potential regulatory issues and import restrictions.
Customs Clearance and Inspection: Imported goods may be subject to customs inspections and quarantine procedures to ensure compliance with health and safety standards.
Trade Promotion: Some Chinese provinces and cities offer trade promotion and investment incentives to attract foreign businesses.These incentives can include tax breaks, subsidies, and other support measures.
Consult with relevant government agencies, such as China's General Administration of Customs, and seek guidance from trade associations or legal experts to understand the specific import requirements and applicable policies for phosphatidylserine liquids or any other products you intend to import from China.Keep in mind that trade policies can change, so staying informed about the latest regulations and agreements is crucial for successful importing.