News
China's high-quality phosphatidylserine liquid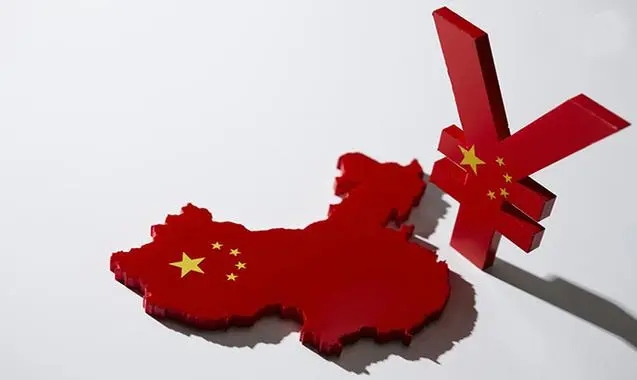 China can provide high-quality phosphatidylserine liquids.China has made significant investments in its manufacturing infrastructure, including state-of-the-art facilities for the production of nutritional supplements.These modern facilities are equipped with advanced technologies and quality control systems.
China has a large pool of skilled workers, scientists, and technicians who are experienced in the production of nutritional supplements and pharmaceuticals.This expertise contributes to the high quality of phosphatidylserine liquids produced in the country.
Many Chinese manufacturers adhere to international quality control standards and certifications, such as Good Manufacturing Practices (GMP) and ISO certifications.These standards ensure that production processes are well-documented, controlled, and monitored to maintain quality.
China is a significant producer of soybeans, which are a common source of phosphatidylserine.Having access to a local supply of raw materials can help ensure the quality and consistency of the ingredients used in phosphatidylserine liquid production.
Chinese manufacturers are subject to both domestic and international regulations and standards.Compliance with these regulations is essential for access to global markets, which encourages manufacturers to maintain high quality in their products.
Some Chinese companies invest in research and development to improve the formulation and bioavailability of phosphatidylserine liquids.This commitment to innovation can result in high-quality products.
China's large-scale production capabilities can lead to economies of scale, reducing production costs and allowing manufacturers to invest in quality control measures without significantly increasing prices.
The global market for nutritional supplements, including phosphatidylserine, is substantial.Chinese manufacturers often export their products to various countries, and meeting international quality standards is crucial to their success in these markets.
A competitive market encourages manufacturers to continuously improve product quality to differentiate themselves from rivals and gain consumer trust.
Some Chinese manufacturers collaborate with international companies and experts in the field of nutrition and dietary supplements.These collaborations can bring global expertise and best practices to Chinese production processes.
Not all Chinese manufacturers are equal in terms of quality, and there can be variations in the quality of phosphatidylserine liquids produced by different companies.When choosing a supplier, it's essential to conduct due diligence, research the manufacturer's reputation, certifications, and track record, and ensure that they meet your specific quality requirements.Additionally, third-party testing and independent certifications can provide further assurance of product quality.