News
Caffeic acid supplier's quotation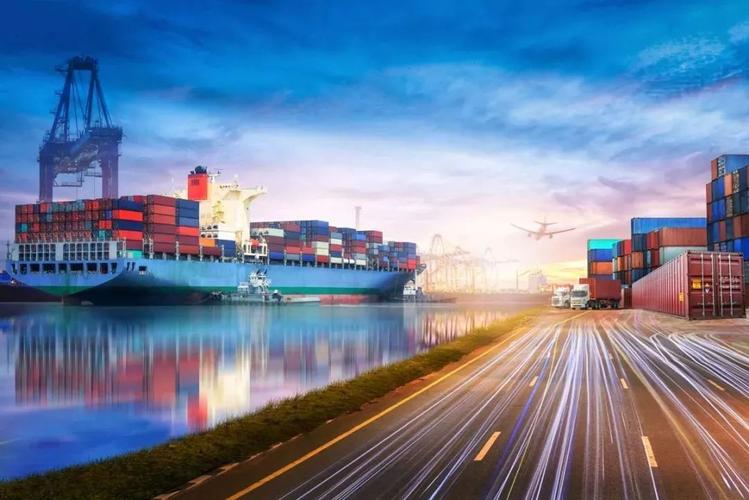 Caffeic acid suppliers typically provide quotes based on various factors related to the product, quantity, delivery terms, and other considerations.When requesting a quote from caffeic acid suppliers, we can expect them to take the following factors into account.
Suppliers will need to know the specific product specifications us require, such as the purity level of the caffeic acid, any additional certifications (e.g., organic, non-GMO), and any specific form (powder, crystalline, etc.).
The quantity of caffeic acid we intend to purchase will significantly impact the pricing.Suppliers may offer different price points based on volume, with larger quantities often leading to volume discounts.
Packaging preferences can affect the overall cost.Suppliers will inquire about our preferred packaging options, such as bulk bags, drums, or custom packaging, as well as labeling requirements.
If we require specific quality control measures, certifications, or testing documentation (e.g., certificates of analysis, safety data sheets), this could influence the cost.
Suppliers will need to know the destination for delivery, as well as our preferred delivery terms (Incoterms) and shipping method (air, sea, etc.).These factors can impact shipping costs and lead times.
Payment terms and methods (e.g., advance payment, letter of credit, open account) will be discussed as part of the quotation process.
Suppliers may take into account current market conditions, availability of caffeic acid, and fluctuations in raw material prices when providing a quote.
The currency in which the quote is provided and any applicable taxes (e.g., VAT, customs duties) will be specified.
If we are considering establishing a long-term supply relationship, suppliers may offer different pricing options based on contract length or frequency of orders.
If the supplier offers any additional services, such as customization, formulation, or technical support, these factors may be discussed during the quoting process.
When we request a quote from caffeic acid suppliers, provide as much detailed information as possible to ensure an accurate and comprehensive quotation.It's also important to clarify any terms and conditions, as well as any special requirements we have.Obtaining quotes from multiple suppliers and comparing them can help us make an informed decision based on both price and the supplier's capabilities.